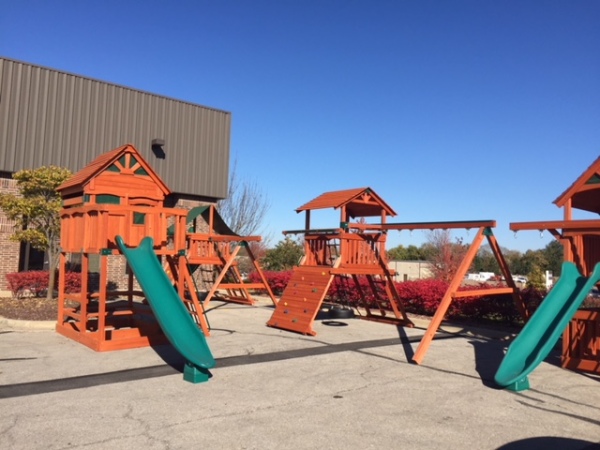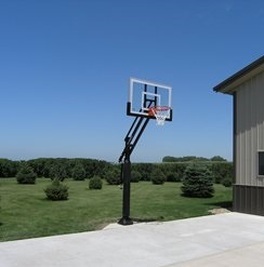 Do you have a playset that you need assembled? It can be a really tough job, but you don't have to do it yourself... let us do it. We frequently assemble playsets from Sam's Club, Costco, WalMart, Toys-R-Us, and others. Moving, and want to take your playset with you? We can also disassemble and even transport the playset for you. Don't have a playset?  No problem SJP sell playsets to fit any budget! With over 10 years of experience, Swing, Jump and Play is your go-to when it comes to building them properly and safely. Your kids are going to play on it, so you want to make sure the job is done right. We also refurbish old playset equipment, and can powerwash or stain or your playset!
A lot more goes in to properly installing a basketball goal than you might think. Overall, the process typically takes two visits and starts with excavating a large enough hole for the concrete to be poured in; usually 36"-48" deep and 18"-24" wide. After the pour, the concrete needs to set for five to seven days before the pole and backboard can be assembled. Our crew members are experienced with concrete pouring and basketball goal assembly; We also carry a full line of top quality inground and portable basketball goals. Give us a call!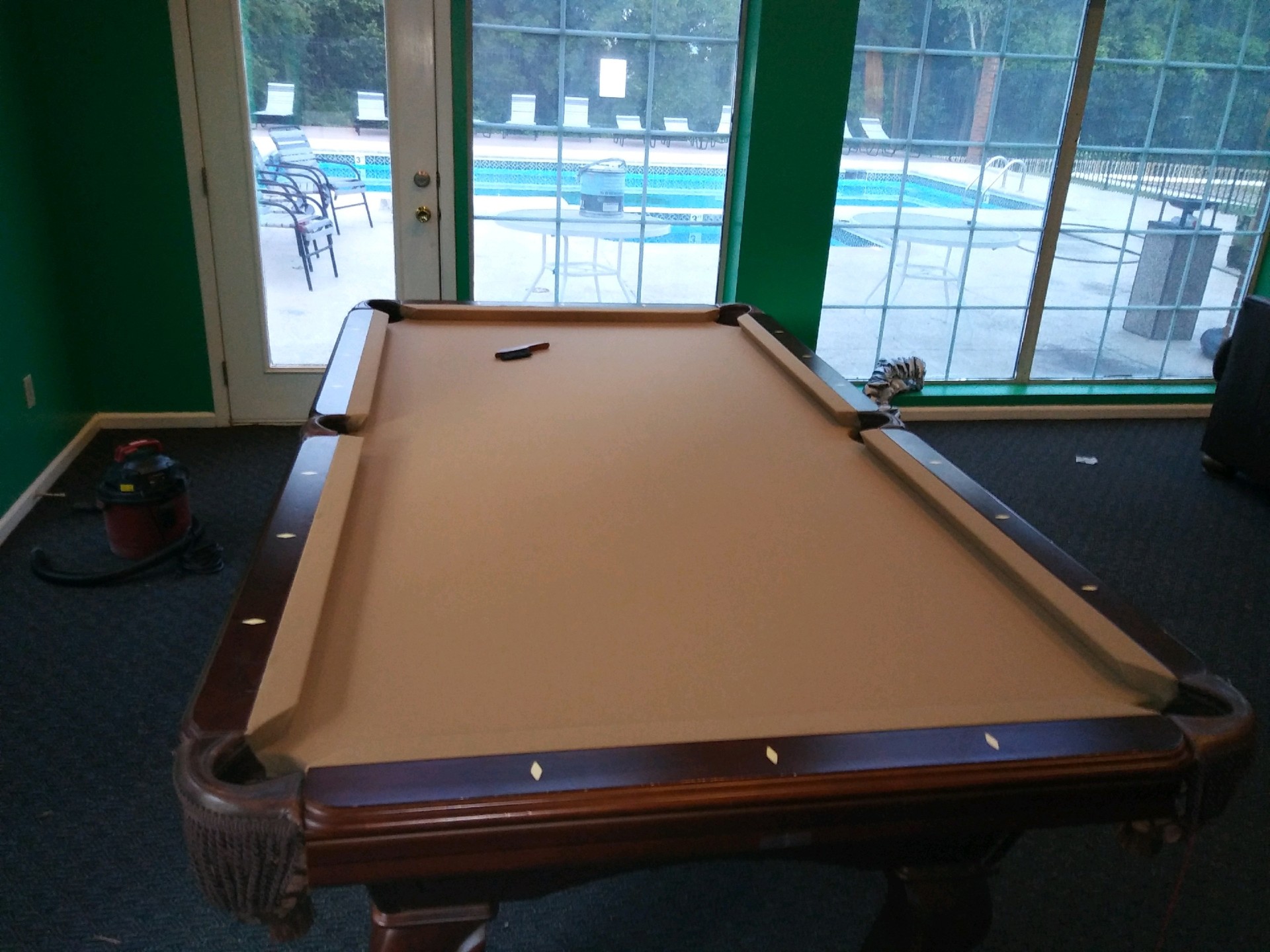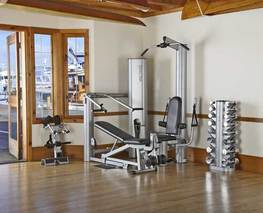 At SJPs, we specialize in moving, installation, and re-covering pool tables. We can disassemble your table, pack it, and move it to your new location and then install it and make it perfectly level. Call us to schedule an appointment

Fitness equipment needs to be assembled correctly to reduce the risk of injury or accident. We are very experienced with the assembly of all types of fitness equipment, including Bowflex home gyms. We can also help you keep your equipment in good working order and help you avoid major repairs by keeping up with regular maintenance.   We aslo have many brands of pre-owned and new fitness equipment for sale as well at warehouse prices.